Frithelstock, Devon
Parish Church: St. Mary & St. Gregory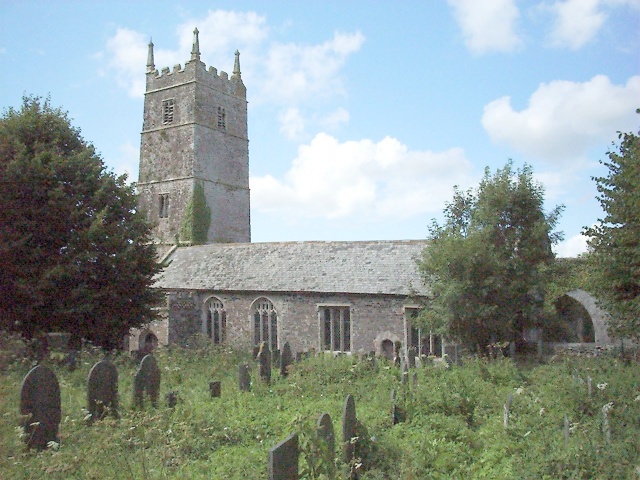 Graveyard rambles by Martin & Susie BLIGHT on 29th April 2000 revealed the following BLIGHT headstones.
In Churchyard to the left of the entrance door.
Elizabeth BLIGHT, Daughter of John & Ann BLIGHT parish of Monkleigh
8th Sept 1833, aged 22
Samuel BLIGHT, Yeoman of this parish
17th May 1841, aged 41 (after a long illness)
Grace wife of Samuel BLIGHT
25th July 1833, aged 31
Stood against wall far Right hand corner and overgrown (near remains of old Priory).
John BLIGHT, Yeoman of this parish
25th August 1831 (After a long illness)
[Home] - [Family History Home]