Erith, Kent
[Home] - [Family History Home]
The STARKEY family moved to Erith about 1902 and took an interest in the printing/stationery business in Pier Road.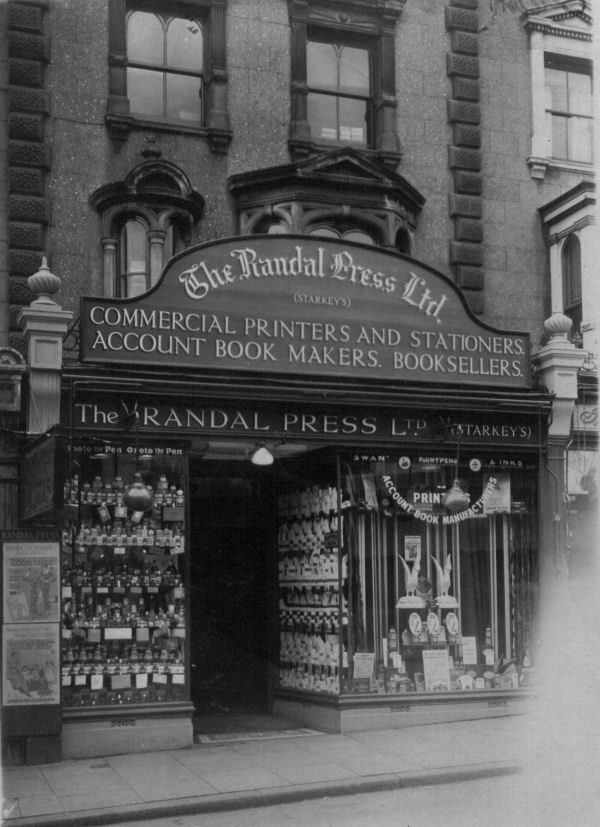 The Randal Press, 52 Pier Road, Erith. This shop was much bigger than it appears, the building extended a long way back (some 40-50 yards) and had several presses. On the top floor was a pair of linotype machines some 10 feet wide. The roof was full of canvas belts similar to those found in a cotton mill.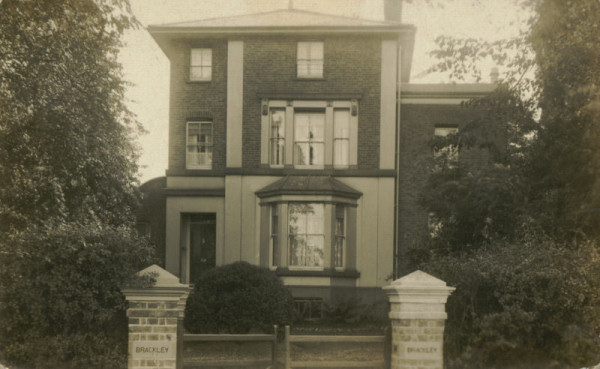 The STARKEYs live for some time at a house called "Brackley" which I believe was in Pier Road.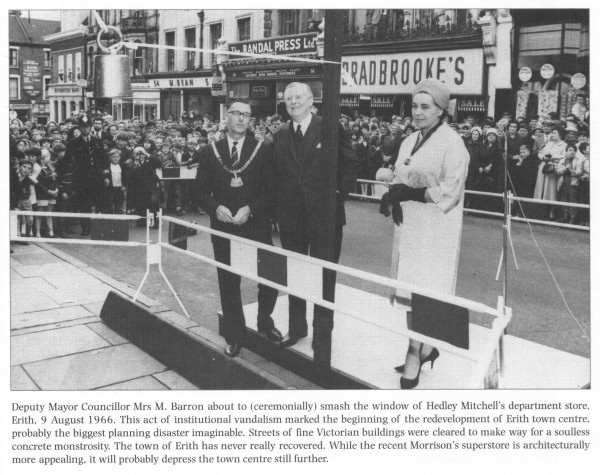 [Home] - [Family History Home]